Location: Oklahoma Office
Licensure: Oklahoma and North Dakota
Credentials
Juris Doctor – University of Oklahoma College of Law
Bachelor's in Marketing – Oklahoma State University
Memberships & Licensures:

Oklahoma Bar License #21289
North Dakota Bar License #07131
Mineral Lawyers Association
OCAPL, AAPL, YPE of OKC and Dallas
Oklahoma Title Standards Committee
Oklahoma Masonic Lodge #32
Oklahoma Real Property Lawyers
Experience and Expertise
Mr. McMillin has significant experience in many different aspects of real estate law, including transactions, litigation, mineral law, and curative title work. He has also represented clients in a large array of oil and gas issues, including the preparation of drilling, division order, and acquisition title opinions. In addition, Beau counsels clients in acquisitions, divestitures, joint operating agreements, farm-out agreements, and Oklahoma Corporation Commission proceedings. Finally, he is a proficient negotiator in contracts, leases, resolving mineral/royalty disputes, surface damage issues and real estate issues relating to quiet title proceedings. 
Mr. McMillin also has extensive business law experience in establishing or modifying existing business structures, drafting operating agreements, employment contracts, sales contracts, service agreements, acquisition and divestiture contracts, and related business needs.
Mr. McMillin is competent in estate planning, wills, trusts, transfer-on-death deeds, probate, affidavits of heirship, and related estate matters. Mr. McMillin has over 15 years dealing with these matters, which allows him to make a stressful process as stress-free as possible.
More recently, Mr. McMillin has advised, counseled and obtained certifications for commercial growers, commercial processors, commercial dispensaries and transport agents to obtain their licenses from the State of Oklahoma. Mr. McMillin has worked closely with the Oklahoma Medicinal Marijuana Authority, Oklahoma Bureau of Narcotics and Dangers Drugs as well as numerous City and County offices with his advising and general counsel work for companies in the industry.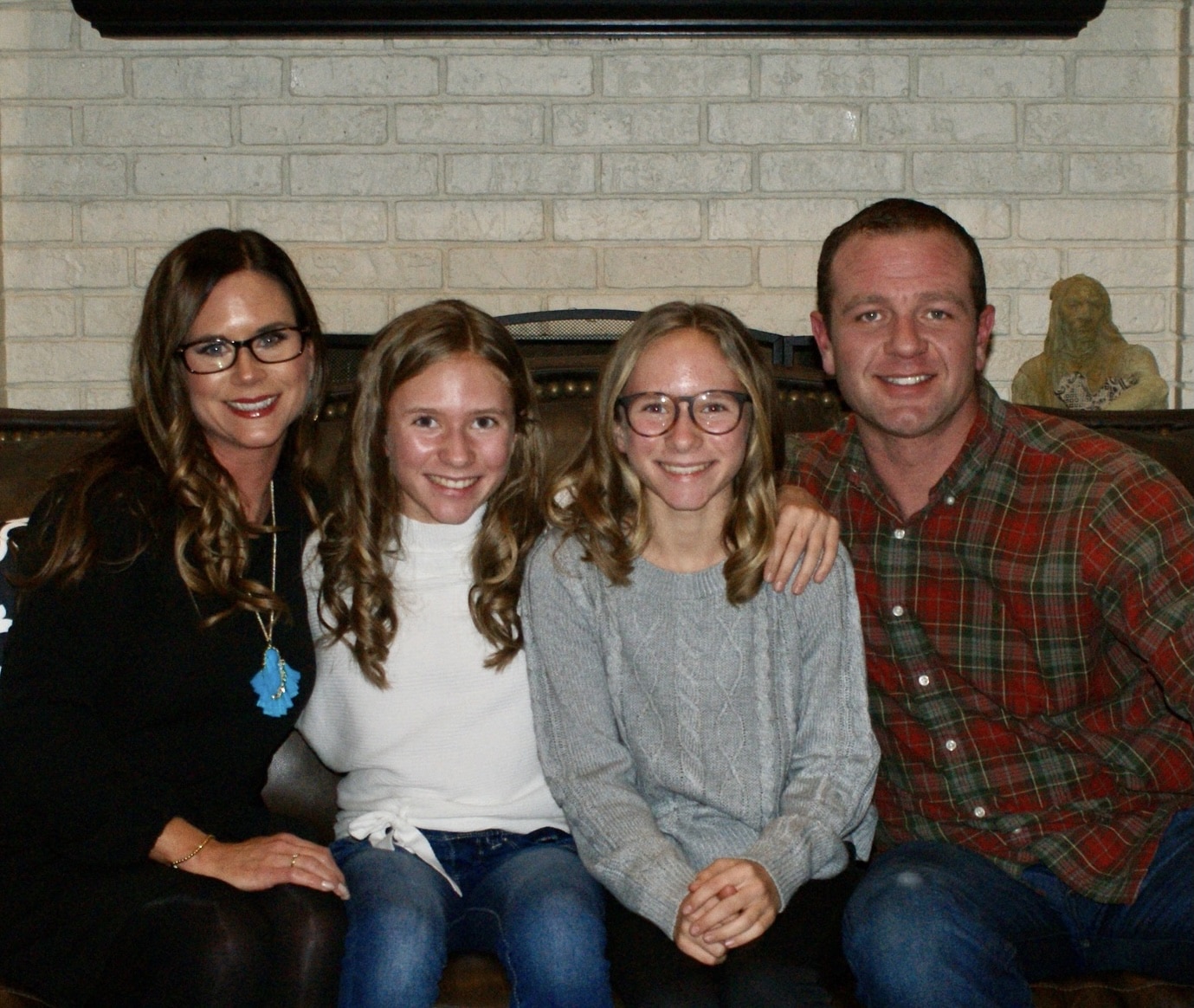 Personal
Beau is married to the Honorable P. Blair McMillin, an administrative Workers Compensation Judge in Oklahoma. They have been married since 2006 and began dating in October of 2000 when they were paired up as intramural bowling partners. Beau and Blair have twin girls, Madison James McMillin and Bailey Blake McMillin who are much like their mother in that they are extremely smart and driven 13 year old young ladies. They are straight A students, award winning artists, just returned from nationals in soccer after winning both State and Regionals and are all around just great kids. With such an active family life, Beau has transitioned out of his previous firm's management role and is now focused purely on practicing law with Jones Property Law, PLLC.