---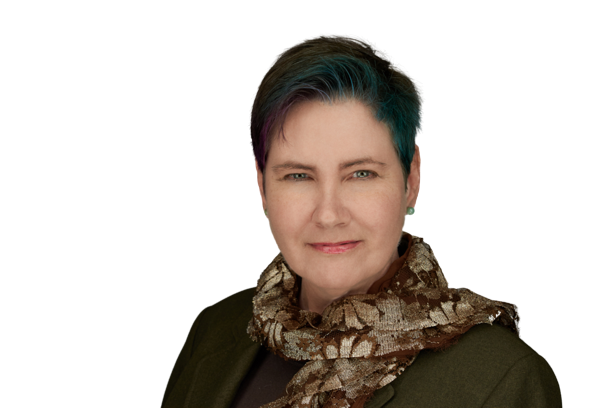 Juris Doctor – New York Law School
Full Scholarship to NYU
Bachelor's in History and French – Texas A&M University
Experience in litigation, real estate, probate, wills, trusts, mediation, and more
Location: Dallas Office
---
A native of Dallas, Jennifer attended Texas A&M University and obtained Bachelor's degrees in History and French. While on a summer trip with some members of her sorority there, she spent a day in New York City, fell in love with it, and decided to attend law school there. She received a full scholarship to New York Law School, and interned with the New York City Law Department.
Upon graduation from law school, Jennifer took a year off to travel throughout the USA, Canada, and France. She then began her legal career in Immigration Law, focusing on employment-based cases and family-based cases, working in that field for approximately 10 years.
Jennifer moved back to Texas and its warm weather and wide, open spaces in 2005. She explored additional legal fields of endeavor and then moved into litigation support and preparation for personal injury, breach of contract, and various construction and property cases. Jennifer also found mediations to be fulfilling, obtaining good results for clients in mediation. She has also spent several years in the Wills/Trusts/Estates and Probate area. Her most recent experience focused on Real Estate transactions and Oil & Gas valuation for tax purposes.
Jennifer lives in Dallas with 4 chickens, a sheepdog, and 2 cats.
---