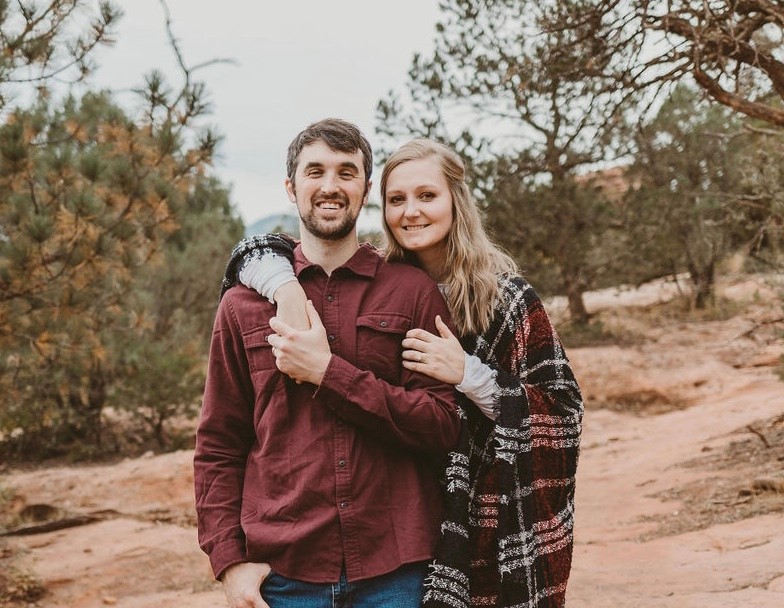 Will Patrigo, Real Estate Attorney
In tandem with our firmwide attorneys, Will provides efficient and effective partition and forced sale solutions for all types of properties. We represent both buyers and sellers in prosecuting or defending partition actions.
---
---
Knowledge and Experience in Partition
Our firm focuses heavily on forced sale and partition issues. For more information on these practice areas, see the following articles written by our firm owner.
---
Colorado Partition Law
Title 38, Article 28 of Colorado Statutes contains the basic rules for partition lawsuits. Generally, a partition action results in the forced sale of jointly owned real estate. However, if the land is rural or capable of division into equal pieces, the court may divide up the land instead of ordering a sale.
In Colorado, a partition action can be filed by anyone "having an interest" in the real estate. This does not mean that the real estate is interesting. It means that the person owns at least a fractional share of the real estate. Any co-owner has the right to bring a partition lawsuit. Generally, the attorney fees for the partition lawsuit can be paid from the proceeds of the sale under Section 109.
For more details on the forced sale and partition process in general, see our article: Forced Sale of Joint Owned Property (Partition Action).
---
---
---
Serving All Colorado Counties
Address:
7955 East Arapahoe Court, Suite 1200, Centennial, Colorado, 80112
---