Dallas Office
214-932-9106
1910 Pacific Avenue, Suite 6030
Dallas, Texas 75201
---
---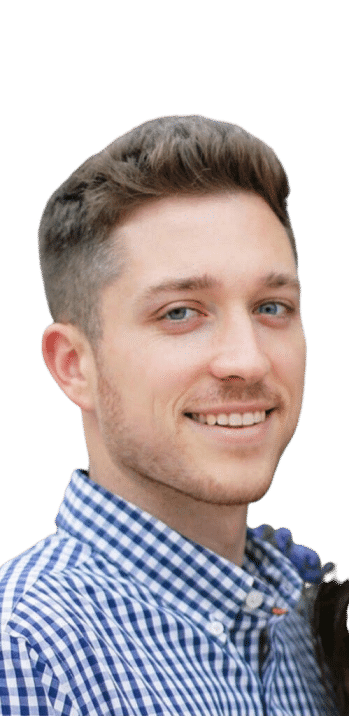 Dakota Wrinkle, Real Estate Attorney
Dakota Wrinkle handles operations for our office in Dallas, Texas. Although located in the DFW metro, he serves clients throughout all of Texas and Oklahoma. Dakota listens intently and truly understands client goals. Using a practical approach, he works hard to resolve issues in the most timely and cost-efficient manner possible. Dakota focuses on property law and real estate law, but his strong litigation background allows him to serve clients with a variety of legal needs.
---
---
Services
Real Estate Investing. As a firm of real estate attorneys, we have built our practice around real estate investing, focusing heavily on the services most valuable to our investor clients.
Commercial Real Estate. We tend to act as both legal and business advisors, because we keep the client's business goals front-and-center in our legal analysis. As commercial real estate attorneys, we focus on creating practical solutions with profitable outcomes.
Residential Real Estate. We review purchase contracts, title work, and help navigate the transactional process, often working alongside real estate agents and closing companies. If you do not have an agent or a closing company, then we can handle your transaction from start-to-finish. On for-sale-by-owner (FSBO) transactions, we can provide the services you need to close the deal, without charging the large commission associated with a brokered sale.
Quiet Title or Cure Title. We fix title issues. Whether it's a quitclaim deed, a quiet title lawsuit, a probate, or an opinion letter to the title company, we will identify the best solution for your unique title issue.
Estate Planning. Do you need a will, trust, power of attorney, advance directive or asset protection plan? We offer both comprehensive estate plans and individual estate planning documents. Our property attorneys offer a wide array of estate planning skills. We thrive on complex estate and tax issues, but we can also provide practical plans for simple estates.
Probate & Estate Administration. As a property law firm, probate and estate administration is a mainstay of our practice. Our probate attorneys can handle both complex and basic estate matters, including estate litigation if necessary.
HOA Law and Neighborhoods. HOAs, POAs, and neighborhood associations have become a critical part of the property law landscape. We handle covenant creation, dues collections, foreclosures, amendments, rules & regulations, and act as general counsel for associations.
Real Estate Litigation and Disputes. Although we always seek to resolve legal disputes short of litigation, we will go to court if necessary. We handle transaction disputes, ownership disputes, boundary issues, adverse possession, contested quiet titles, contested probates, and other property-related disputes.
Real Estate Development, Zoning, and Land Use. We assist with developments and subdivisions for both residential and commercial projects. This includes zoning issues, land use, and general business counsel.
Creative Real Estate Financing. We have significant lending and financing experience in-house. We can handle lender negotiations, draft rent-to-own agreements, contract-for-deeds, structure seller-financing agreements, and provide counsel on all types of financing arrangements.
---
---