Nebraska Office
402-939-6292
11225 Davenport Street, Suite 100
Omaha, Nebraska 68154
---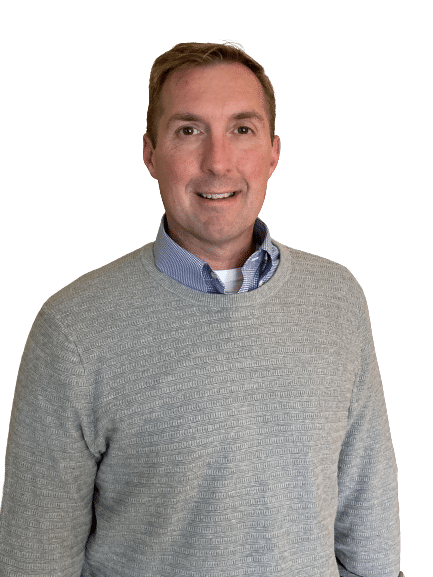 John Haarala, Attorney
John Haarala is a veteran banking attorney and finance lawyer. Having representing top-tier banks and lenders for many years, John has developed a deep skill set in lending and finance law. You couldn't ask for a more qualified lending attorney. As a member of Jones Property Law, John provides practical and efficient legal solutions to clients both large and small.
---
Services
Commercial lending attorney providing services including asset collateralization, mortgages, security instruments, promissory notes, foreclosure, loan restructuring, mortgage modifications, borrower's opinions, buyouts, and more.
Finance attorney providing services including secured loans, unsecured loans, revolving loans, acquisition financing, seller-financed transactions, wrap mortgages, carrybacks, liquidations, transactional due diligence, recourse loans, non-recourse loans, contract-for-deeds, rent-to-own agreements, land sale contracts, and more.
Banking attorney providing lender negotiations, corporate counsel, borrower representation, regulatory compliance, bank fraud, predatory lending, asset repossession, and more.
---
---
---