Nebraska Office
402-939-6292
11225 Davenport Street, Suite 100
Omaha, Nebraska 68154
---
Services
HOAs (Homeowners' Associations) and POAs (Property Owners' Associations)
Drafting, amending, and interpreting neighborhood covenants, rules, and regulations.
Formation of non-profit entities and governing documents for HOAs.
Collection of dues and enforcement of covenants, rules, and regulations.
Disputes or negotiations between associations and homeowners.
HOA liens, foreclosures, and collection lawsuits.
Opinion letters to lenders regarding HOA dues, insurance, and other financing regulations.
General legal counsel for both neighborhood associations and homeowners.
---
---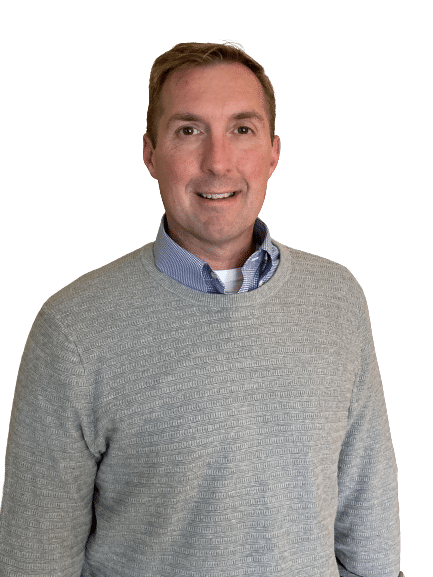 John Haarala, Attorney
John Haarala is a seasoned real estate and property lawyer, with experience in both transactions and litigation. In conjunction with our broader team of attorneys, John can provide competent and efficient representation for both community associations and homeowners. John always seeks the most practical and realistic solutions for his clients.
---
---