---
File a probate, wind up an estate, transfer assets, or commence probate litigation.
---
As a property law firm, we focus heavily on probate law, including estate administration and probate litigation. Our property expertise runs deep, allowing us to handle a wide variety of probate and estate matters, even the complicated or litigious ones.
---
---
What is probate?
Probate is the legal process of winding up a deceased person's estate, transferring title to assets, settling with creditors, and handling all related legal matters. It may also include litigation if the estate or the Will is disputed.
What is estate administration?
Technically, the term "estate administrate" means that the deceased person did not have a Will. It's essentially the same process as a probate, except that assets are distributed based on default inheritance laws rather than a written Will.
What happens if there's no Will?
If someone died without a Will, we can still tell you who is entitled to inherit by reviewing your family history and matching up your family tree with the default inheritance laws in your state (usually called intestacy statutes).
Is probate the only option?
Sometimes you don't need to file a full probate to transfer title to an asset. For a longer list of possible tools for transferring, see our Title Services Page. Possible options include a quiet title action, quitclaim deed, or affidavit.
---
---
"Luke at Jones property law absolutely did a fantastic job for my mother. He was timely, informative and clearly laid out all of the legal information in easy to understand language. I will be using this law firm in the future for any family matters or investments. I really appreciate how hard you fought for my mother Luke. Thank you!"
–"Lokiinsane16"
---
---
Estimated Pricing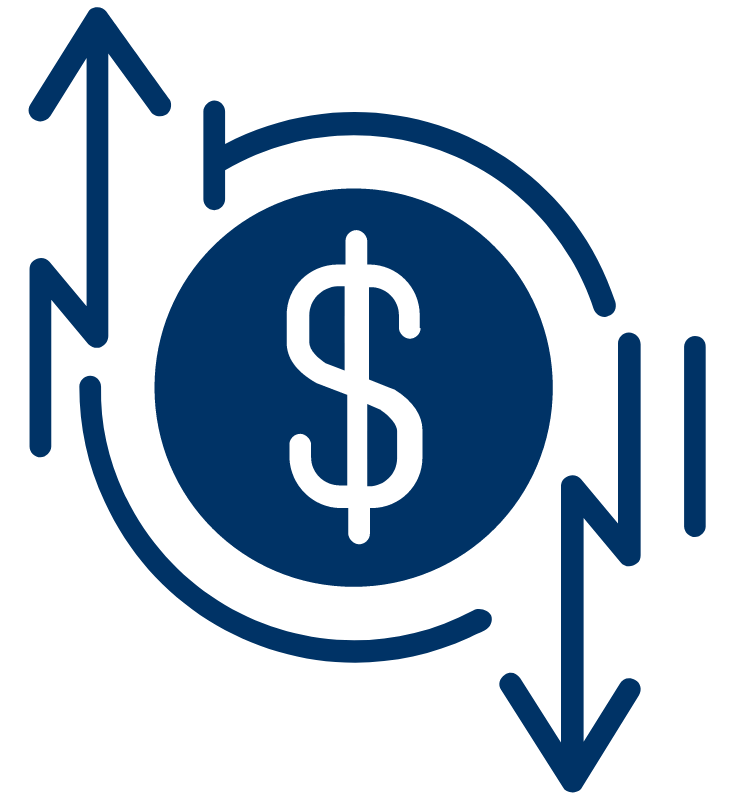 Probate or Estate Admin (uncontested)
Estimate: $3,000 – $6,000
Total cost depends on the size and complexity of the estate
An "uncontested" probate means one where all heirs and parties are cooperative and there are no disputed matters
Ancillary Probate
Estimate: $3,000 to $4,000
Used to transfer title to Oklahoma real estate or minerals when the former owner died out of state, and the probate was in another state
See our article: Oklahoma Ancillary Probate
Total cost depends on the amount and complexity of the Oklahoma property
Initial Estate Analysis and Recommendation
Estimate: $350
We discuss the title issue with you, conduct a cursory title review, and make an initial recommendation on the quickest way to solve the problem
Includes up to 1.5 hours of attorney time to review and discuss
---
Wondering if you really need to file a probate?
For a full list of possible title solutions, see our Title Services Page.
---
---
How to Get Started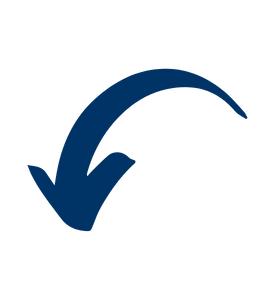 Start with a free intro call.
Email our attorneys directly.
---