---
Enforce a security interest via foreclosure action, or obtain a money judgment.
---
Foreclosure is the legal avenue to enforce a security interest against real estate. As a property law firm, foreclosure is a key area of our practice. We provide high quality, responsive, and affordable foreclosure services, including money judgments for amounts owed.
---
---
---
"Ryan is very responsive and provides professional/sound advise while always keeping his client's best interest in mind. All costs are openly discussed up front and requires no follow-up when taking action or providing deliverables to meet timelines. We appreciated his dedication to our case and would definitely recommend!"
–Glen Cabarcas
---
---
Estimated Pricing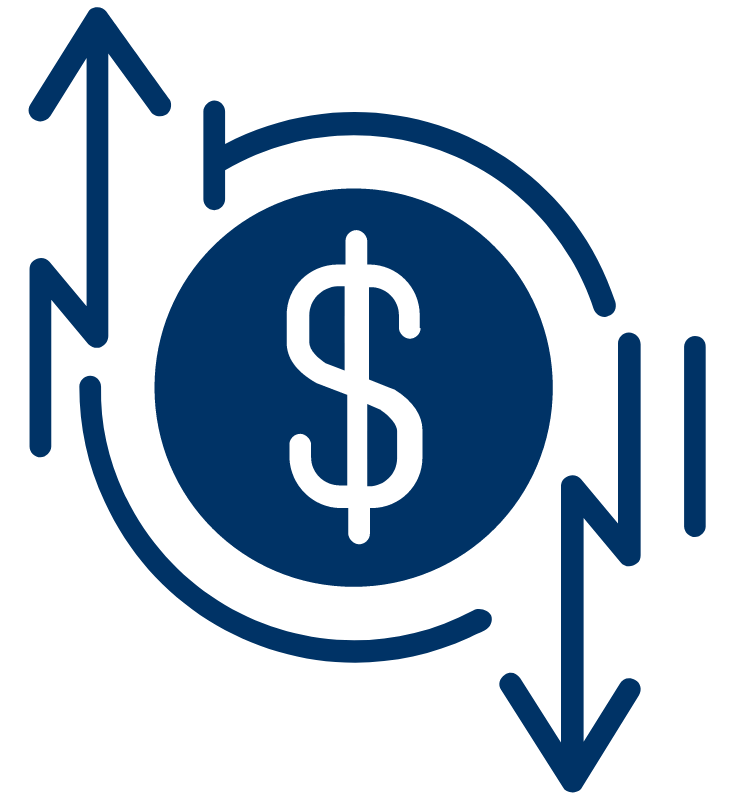 Loan Document and Default Review
Estimate: $225
If necessary, includes up to 1 hours of attorney time to review the loan documents, verify the default, and review the ledger for amounts owed
This is often necessary to determine whether foreclosure is warranted and the content of the default letter.
Foreclosure Demand Letter
Estimate: $450
Includes up to 2 hours of attorney time to draft and send a loan default and pre-foreclosure letter. Does not include extensive revisions or complex provisions (beyond 2 hours).
This is necessary prior to filing a foreclosure action.
Hourly Advice or Dispute Services
$225 / hour
15-minute increments
By phone, email, or office
Hourly billing applies to most litigation situations, but we can provide rough pricing estimates for different phases of the litigation process based on your situation.
Uncontested Foreclosure Action
Estimate: $1,500 – $4,000

in attorney fees, plus $200 – $400 in filing fees and service fees
Pricing varies widely depending on how many foreclosure defendants are necessary, the amount of the loan, and whether any negotiations occur.
Contested Foreclosure Action
$225 / hour
If any defendant contests or opposes the foreclosure action, then pricing is hourly and total cost depends on the nature and extent of the litigation.
See our Litigation Services Page for more detail.
---
How to Get Started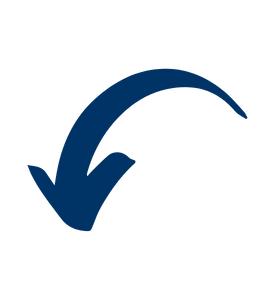 Start with a free intro call.
Email our attorneys directly.
---