---
When negotiations fail, we enforce your rights to the fullest extent of the law.
---
We handle both residential and commercial real estate litigation, including transaction disputes, non-disclosure, adverse possession, boundary issues, ownership claims, and related matters.
---
---
We discourage pointless litigation.
Unfortunately, some law firms incite conflict unnecessarily. An overly aggressive attorney can make the problem even worse. We never push clients into litigation without good cause. Instead, we help clients understand the drawbacks of litigation and exhaust all possible solutions before resorting to the courtroom.
But we litigate zealously when necessary.
Although we don't rush blindly into litigation, there are situations where the courtroom is the only path forward. In those situations, we will zealously advocate your cause to the fullest extent of the law, drawing on our unique focus and deep knowledge of property law and real estate.
---
---
Jason B:
"My case could have gone into the court system and had the potential to last a year or more. Ryan took on my case, kept it out of the court system AND won it all within 2 weeks! We were awarded our new home and we couldn't be happier! Thank you! I highly recommend him!"
---
---
We handle all types of real estate litigation.
---
Adverse Possession
Ownership Disputes
Transaction Disputes
Quiet Title Actions
Lease Termination
Forced Sale
Non-Disclosure of Defects
Probate Litigation
Boundary Disputes
Eviction
Contract Enforcement
Partition Lawsuits
Title Challenges
Will Contests
Trespass
Breach of Contract
Foreclosure
HOA Disputes
---
---
Estimated Pricing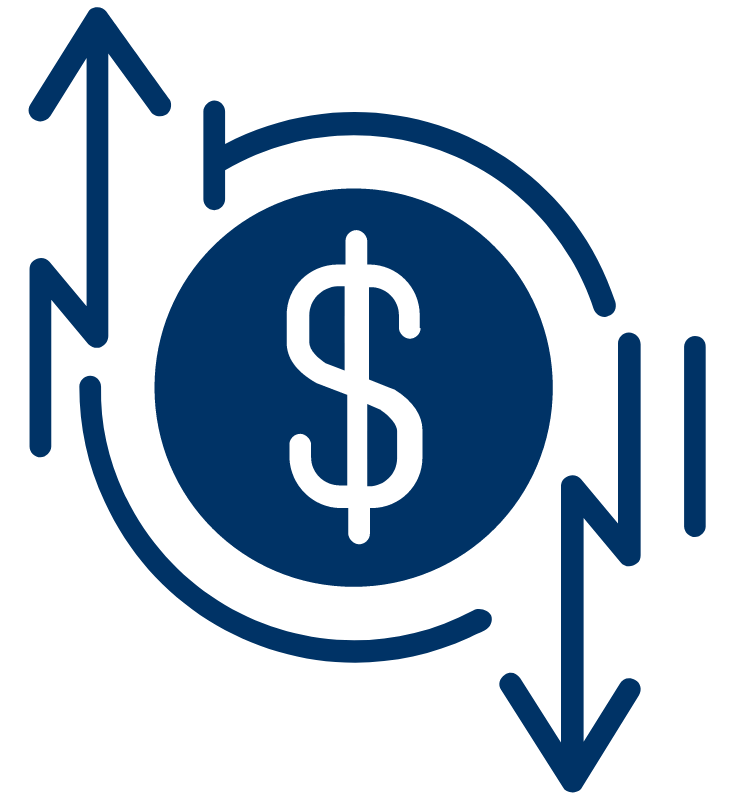 Case Analysis and Recommendation
Estimate: $450
Includes up to 2 hours of attorney time to review your situation, answer specific questions, and provide general feedback.
This is often necessary to help you make an education decision on whether to commence litigation or send a demand letter
Demand Letter
Estimate: $675
Includes up to 3 hours of attorney time to draft and send a custom letter based on client requirements. Does not include extensive revisions or complex provisions (beyond 3 hours).
This is often the first step in a dispute situation, but not always.
Hourly Advice or Dispute Services
$225 / hour
15-minute increments
By phone, email, or office
Hourly billing applies to most litigation situations, but we can provide rough pricing estimates for different phases of the litigation process based on your situation.
Civil Lawsuits
A small claims lawsuit with one hearing and limited preparation could run

$1,500 to $2,500

If the suit settles before trial and before significant discovery work, fees may be

$3,000 to $15,000

If a case goes to trial or summary judgment with significant discovery work, fees run

$15,000 to $40,000

. Major suits could easily exceed $40,000

.
To get a better idea of possible fees, start with a case analysis and recommendation
Legal Writing and Coaching
$225 / hour
If you prefer to save fees and handle the matter yourself, we can help you with legal writing and coaching.
Many legal documents will cost $500 to $1,000 to draft, while more complex documents, like a Motion for Summary Judgment, may cost well above $1,000.
To get a better idea of possible fees, start with a case analysis and recommendation.
Of-Counsel for Attorneys
$225 / hour
We can act as of-counsel or co-counsel for other attorneys with real estate issues which require subject-matter expertise.
We can provide legal research and writing services as needed on property law matters.
---
How to Get Started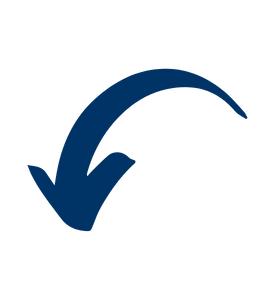 Email our attorneys directly.
Start with a free intro call.
---