Solve your property problems.
Our real estate attorneys clean up the legal mess. You stay focused on what matters most to you.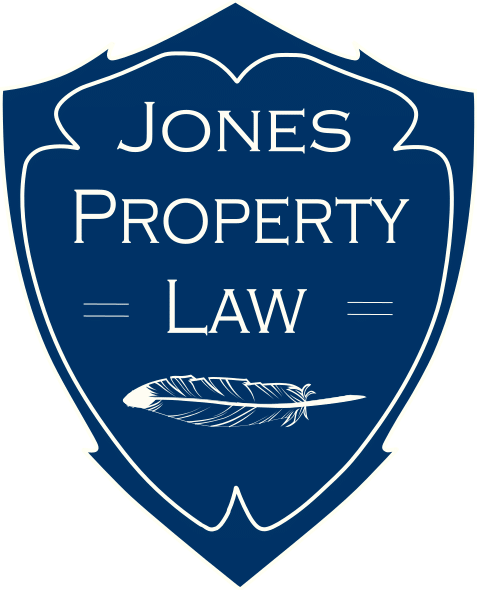 What is your goal?
Real Estate Investing
Maximize profit and minimize risks by leveraging the appropriate legal tools.
Commercial Real Estate
Structure and close a commercial sale, purchase, or lease agreement.
Residential Real Estate
With or without an agent, achieve a smooth home purchase or sale.
Quiet Title or Cure Title
Repair title with a quiet title suit, quitclaim deed, probate, adverse possession, or a related legal tool.
Estate & Probate
Complete an affordable and effective estate plan, or finalize the estate or probate of a loved one.
HOA & Neighborhoods
Create, update, or improve your HOA or neighborhood structure. Resolve covenant and dues disputes.
Real Estate Litigation
Resolve disputes related to transactions, boundaries, access, ownership, estates, HOAs, or leasing.
Development & Zoning
Push through red tape and satisfy legal requirements for your real estate development or subdivision project.
Creative Financing
Legally structure owner-financed transactions, rent-to-owns, contract-for-deeds, and similar devices.
---

Vallarie Dillinger
21:29 20 Oct 21
As a seasoned realtor in Oklahoma, I am grateful for a trusted name that I can refer to my clients. Luke J. Luker at Jones Property Law is very knowledgeable and gifted in all aspects of real estate law.

Debbie Berg
18:10 22 Sep 21
It is always hard dealing with property after losing a loved one. However, Ryan Jones and his Associates helped me with all the paperwork needed to allow me to sell the property. They were professional and kept me informed along the way, especially since I live in another state.I highly recommend Jones Property Law.

Matthew Akers
23:42 01 Apr 21
Ryan assisted my firm with a loan closing, we had not previously done business in Oklahoma. Ryan was knowledgeable and responsive and helped us paper the transaction in a quick and cost effective manner. We will use Jones Property Law on all our future dealings in Oklahoma.

Kyle Stauffer
22:03 17 Mar 21
Ryan was prompt and quick with his assistance. The process to setup a retainer was quick and frictionless, and their legal work was clear and super helpful. Will be using again for land and title help!
---