Solve your property problems.
Our real estate attorneys clean up the legal mess. You stay focused on what matters most to you.
---
---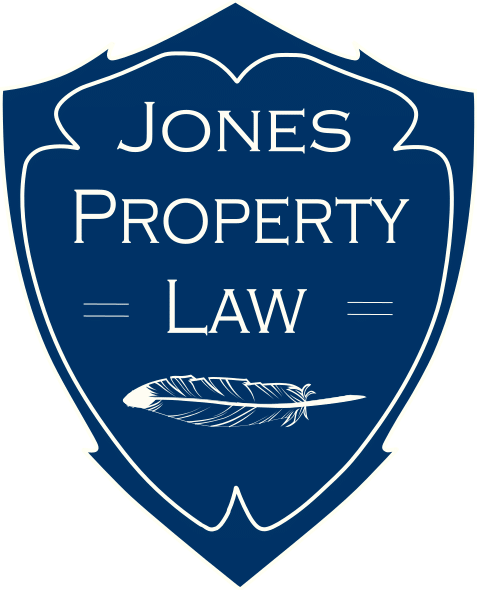 ---
Practice Areas
Real Estate Investing
Commercial Real Estate
Residential Real Estate
Estate Planning, Wills, & Trusts
Probate & Estate Administration
Quiet Title Actions & Curative Title
Purchase & Sale Contracts
Title Review & Title Opinions
Mortgages, Notes, & Loans
Deeds & Title Changes
Lease Agreements & Rental Contracts
Rent-to-Own Contracts
Real Estate Litigation
Partitions, Buyouts, & Forced Sales
Seller Financing & Carrybacks
Landlord Tenant Law
HOA & Community Law
Foreclosure Actions & Sales
Land Use and Zoning
Real Estate Development
Easement Agreements
For Sale by Owner Transactions
Adverse Possession & Squatters
LLC & Entity Formation
---
Reviews & Ratings
---
---
Locations & Service Areas
We serve all counties in Oklahoma, Texas, Colorado, and Nebraska, and we have physical offices in each state. But even if you aren't close to an office, we can still help. We resolve many issues remotely, saving the hassle of office visits. When necessary, we also work with local attorneys near your property.
---