---
We can confirm or defend your ownership via a quiet title action.
---
A quiet title action is one of several possible legal tools we might use to cure a title issue or defend ownership rights. For example, a quiet title may be used to confirm title after a tax sale, resolve an ownership dispute, or remove a cloud on title, among other uses.
---
---
Learn More About Quiet Title Actions
---
---
"I reached out to Ryan at Jones Property Law to help me out with a Quiet Title action, after wasting my time with another attorney for 3 months. Ryan was very responsive, prompt, and started the action right away. He took the legal steps immediately, worked diligently along with his team, and helped me bring the action to a final decision within a few months. I highly recommend Jones Property Law for their services and professionalism."
– C.E.
---
---
Estimated Pricing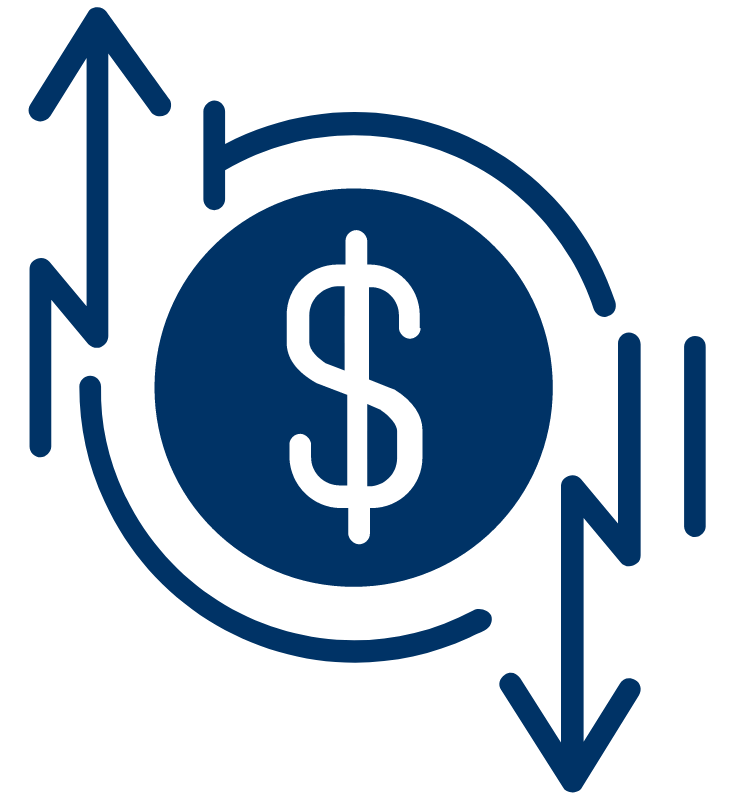 Quiet Title Action (uncontested)
Estimate: $1,500 to $3,000+
Used to cure title issues and confirm ownership
See our article: What is a Quiet Title Action?
Total cost depends on the amount and complexity of title issues
Probate or Estate Admin (uncontested)
Estimate: $3,000 – $6,000
Total cost depends on the size and complexity of the estate
An "uncontested" probate means one where all heirs and parties are cooperative and there are no disputed matters
Opinion Letter
Estimate: $500 – $1,000

Sometimes, a title objection can be solved with an attorney's opinion letter that explains why the purported title objection is not actually a problem
This type of letter is sometimes used to finalize a closing without further title work
Initial Title Analysis and Recommendation
Estimate: $350
We discuss the title issue with you, conduct a cursory title review, and make an initial recommendation on the quickest way to solve the problem
Includes up to 1.5 hours of attorney time to review and discuss
Does not guarantee clean title (not a full title opinion)
Attorney's Title Opinion
Estimate: $750 – $1,500
If you are unsure of who owns the property or need to confirm title prior to purchase, we can render a full title opinion on ownership
Includes up to 6.5 hours of attorney time to review the abstract and draft a title opinion
Hourly Title Advice
$225 / hour
15-minute increments
By phone, email, or office
Hourly billing applies if a title issue becomes a contested lawsuit
Ancillary Probate
Estimate: $3,000 to $4,000
Used to transfer title to Oklahoma real estate or minerals when the former owner died out of state, and the probate was in another state
See our article: Oklahoma Ancillary Probate
Total cost depends on the amount and complexity of the Oklahoma property
Quitclaim Deed
Estimate: $350 – $500
Sometimes, a title issue can be solved with a simple quitclaim deed from the party who still holds an interest
Includes up to 2 hours of attorney time to prepare the deed, answer questions, and record the deed
Assumes the grantor is cooperative and can be easily located
Title Affidavits and Notices
Estimate: $500 – $1,000

In very limited situations, title to property can be cured, transferred, claimed, or tied up by the recording of an affidavit or a notice in the land records
Affidavits and notices should be used carefully with advice from an attorney
---
How to Get Started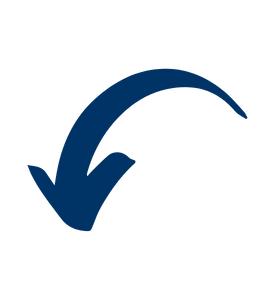 Email our attorneys directly.
Start with a free intro call.
---