---
Transfer ownership or prepare a deed with help from our real estate lawyers.
---
We routinely assist clients with transfers to LLCs, family members, friends, and other purposes. We can advise on whether a transfer is appropriate and explain the best method of title transfer.
---
---
Deeds can be complicated.
Specific rules must be followed to correctly transfer ownership of real estate by deed. Using the wrong instrument or transferring for the wrong reasons can have long-lasting consequences.
Save the time and worry.
Let us worry about handling the ownership transfer correctly. We can prepare the deed, record it, and answer any questions you might have about the ownership transfer along the way.
---
---
Matthew Akers:
"Ryan assisted my firm with a loan closing, we had not previously done business in Oklahoma. Ryan was knowledgeable and responsive and helped us paper the transaction in a quick and cost effective manner. We will use Jones Property Law on all our future dealings in Oklahoma."
---
---
Estimated Pricing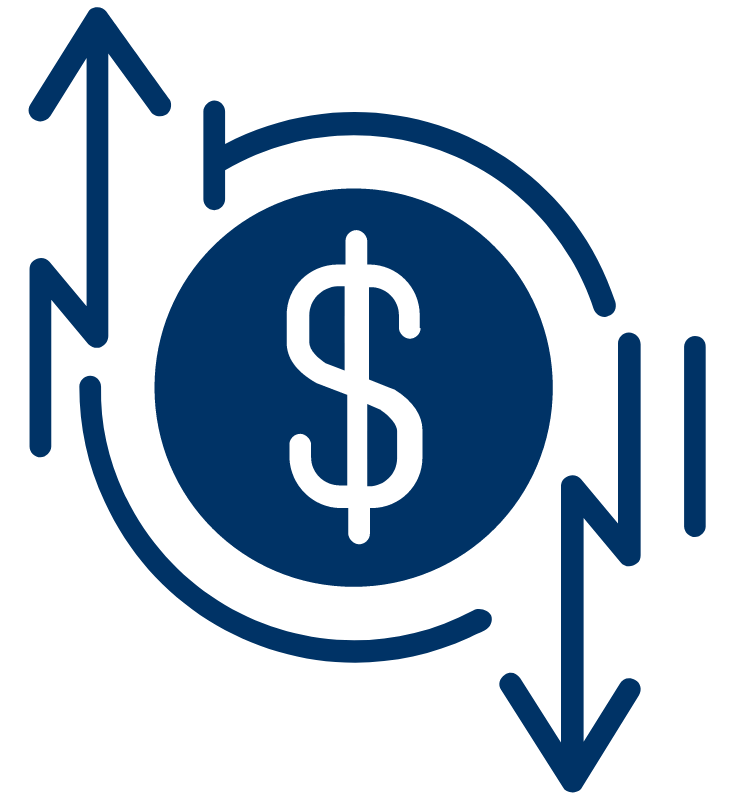 Deed Transfer
Estimate: $350
Transfer ownership from one person or entity to another
Includes up to 1.5 hours of attorney time to prepare the deed, answer questions, and record the deed
Title Opinion
Estimate: $750 – $1,500
If you are unsure of who owns the property, we can render a title opinion on ownership
Includes up to 6.5 hours of attorney time to review the abstract and draft a title opinion
Hourly Advice
$225 / hour
15-minute increments
By phone, email, or office
---
Deed Definitions
Quitclaim Deed
A quitclaim deed makes no promises about whether title is clean and marketable. The grantor gives up all ownership to the grantee, but the grantee does not make any guarantees about the status or amount of ownership. (See 16 O.S. Section 41)
Limited Warranty Deed
In a limited warranty deed, the grantor does not provide a full guarantee against all possible title issues, but the grantor does promise that the grantor himself did nothing to create a title problem during his period of ownership.
General Warranty Deed
In a general warranty deed, the grantor promises the grantee that title is clean and marketable. If the grantee discovers a title problem, the grantee can potentially sue the grantor for breach of the title warranty. (See 16 O.S. Section 40)
---
How to Get Started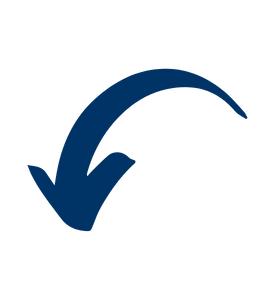 Start with a free intro call.
Email our attorneys directly.
---