---
Work with with a law firm familiar with the many nuances of HOA law.
---
We assist both HOAs and homeowners with all aspects of HOA law, including covenants, rules, dues, enforcement, and amendments. As a property law firm, HOA law is a cornerstone of our practice.
---
---
HOA Services
---
HOA Creation or Formation
Update HOA Declaration
Create or Update Rules & Regulations
Dues Collection
Covenant Enforcement or Defense
Amendment of HOA Covenants
Create Architectural Guidelines
Create or Update Dues Enforcement Policy
Covenant Opinions or Interpretation
Opinion Letters
---
---
"Max handled my conflict with the neighborhood HOA quickly and efficiently. He listened to my concerns and, subsequently, formulated a plan as to how best to address them. Not only was he very capable but he did not incur charges for unnecessary correspondence. I would definitely recommend Jones Property Law."
–Sarah VinZant Hendrix
---
---
Estimated Pricing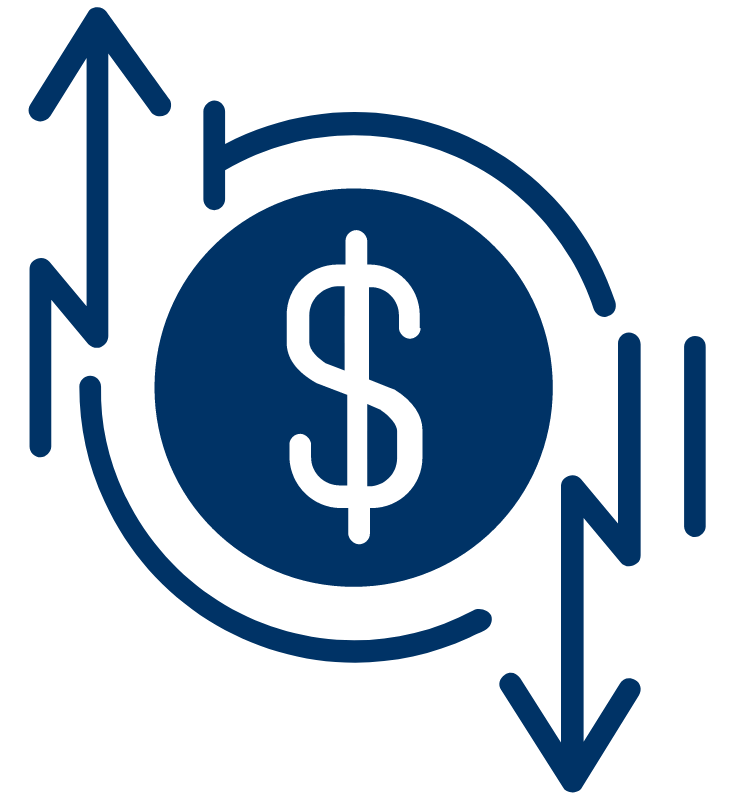 ---
Contact us for a custom pricing estimate on services other than those listed below.
---
Comprehensive Updates to HOA Covenants
Estimate: $1,200
Includes up to 5 hours of attorney time to review your covenants, review your proposed changes, and draft an updated set of covenants / declaration.
Does not include collection of homeowner signatures or services related to the signing and approval process (this can be provided hourly upon request).
Dues Collection Demand Letter
Estimate: $225
Includes up to 1 hours of attorney time to draft and send a dues collection letter
Typically, the amount of attorney fees can be added to the amount due based on the covenants, and we attempt to collect the full amount so that the HOA is not out-of-pocket for legal fees.
Hourly Advice or Dispute Services
$225 / hour
15-minute increments
By phone, email, or office
Hourly billing applies to most disputed situations, but we can provide rough pricing estimates for different phases of the dispute based on your situation.
---
How to Get Started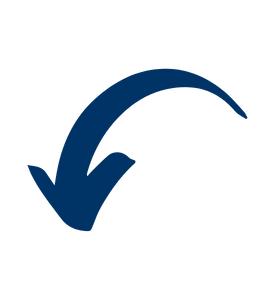 Start with a free intro call.
Email our attorneys directly.
---