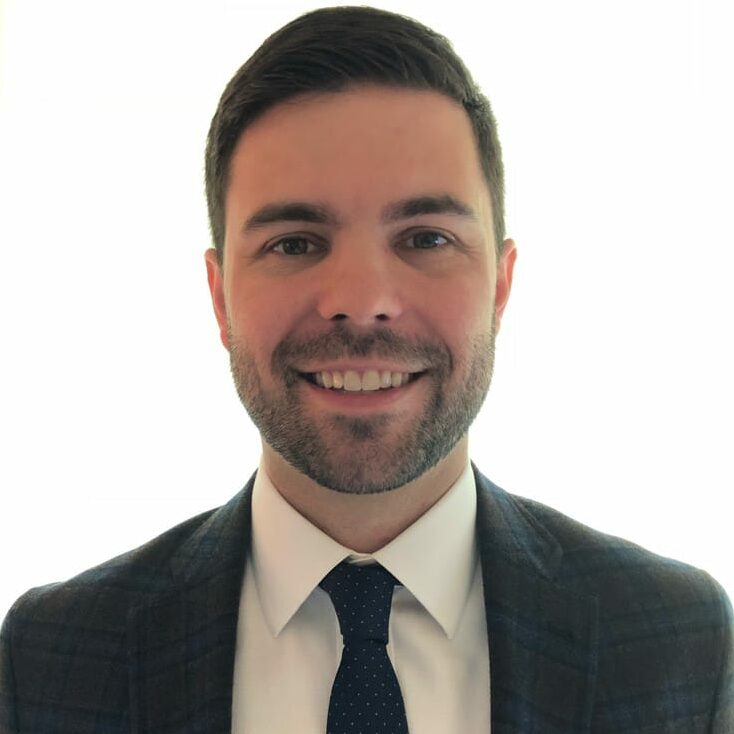 Location: Oklahoma Office
Bar Licensure: Oklahoma
Juris Doctor – Memphis Cecil C. Humphreys School of Law
Staff, University of Memphis Law Review Vol. 42
Evolve Bank and Trust Scholarship Recipient
Graduate Assistant Advisor — Writing Center
CALI Excellence for the Future Award — Contracts
Bachelor Business Administration – University of Memphis
Graduated Magna Cum Laude — with high honors
Member of Phi Kappa Phi Academic Honors Society
ATTORNEY PROFILE
I have been licensed to practice law in the State of Tennessee for eight years, and have a general civil practice with experience in a wide range of legal areas, including real estate, property, estate planning, business law, contracts, insurance disputes, personal injury, and more. I also have diverse experience as a business owner and advisor in insurance and financial services, helping my clients review their goals and create a plan to achieve them.
My legal background and practical experience as a business owner provide an excellent foundation to effectively advise and advocate for my clients. I take an economic approach to the practice of law, and my goal is to help my clients achieve their goals and resolve their disputes in the most efficient and effective way possible.
I live in Chattanooga, Tennessee with my beautiful wife Lindsey and our son Stratton. We take advantage of living in the "Scenic City" and enjoy hiking, kayaking, trail running, travel, and spending time with friends and family.  Our primary purpose in life is to be of maximum service to God and to others.