---
File or defend an adverse possession claim with a highly rated property law firm.
---
As a property law firm, we frequently deal with adverse possession claims and related matters, such as boundary disputes or access disputes. We can provide an analysis of your adverse possession situation, and if necessary, we can litigate to enforce your rights.
---
---
---
"Luke was awesome, he was very professional and he keep me updated throughout the whole process. Not only was Luke very knowledgeable he took the time to explain in detail about my case and what I should expect. Thank you"
–Eric Abrahms
---
---
Estimated Pricing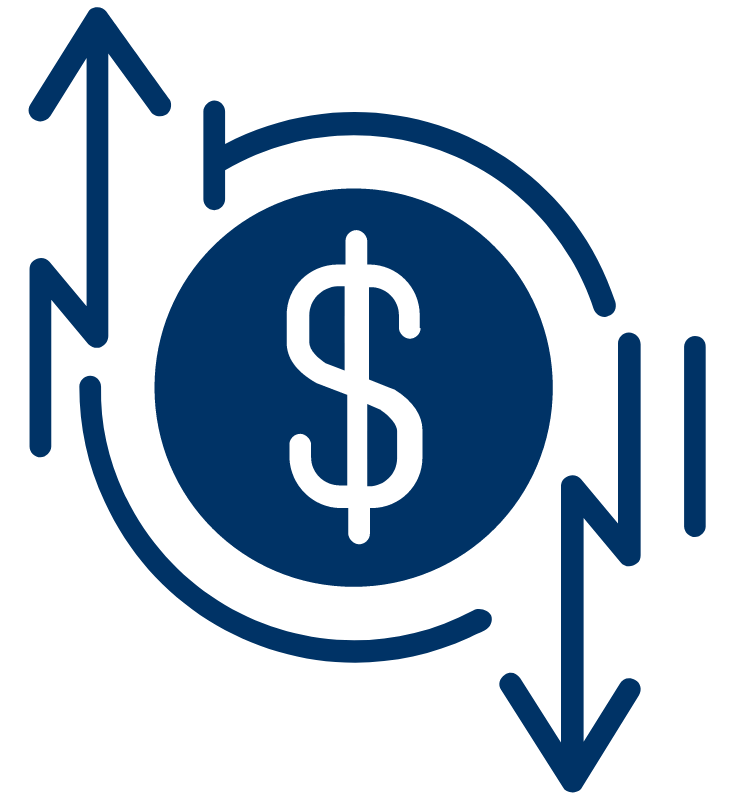 Adverse Possession Review and Analysis
Estimate: $450
Includes up to 2 hours of attorney time to review the adverse possession situation and provide an attorney's opinion on next steps, if applicable
Adverse Possession Demand Letter
Estimate: $675
Includes up to 3 hours of attorney time to draft and send a demand letter asserting or defending rights in an adverse possession situation.
Does not include subsequent litigation, if applicable
Hourly Litigation or Dispute Services
---
How to Get Started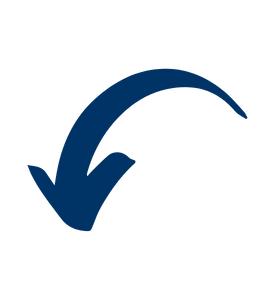 Start with a free intro call.
Email our attorneys directly.
---