---
Resolve your co-ownership situation with a partition, forced sale, or buyout.
---
We have extensive experience with joint ownership property. Maybe you want to keep the property, maybe you want to cash out, or maybe it's something in between. We can help accomplish your co-ownership goal, whatever that may be.
---
---
We've Seen it Before
Due to our focus on property law and joint ownership in particular, we've reviewed many co-ownership situations. We can guide you through and around the most common co-ownership pitfalls and help you resolve the situation faster.
---
---
"Will was quick to respond and great at helping me sort out questions I had about preparing for a partition action. He also steered me in the right direction on how to get a clear picture of easements and other incumbrances that may affect valuation. Thank You!"
– Susan Krcmarik
---
---
Partition and Forced Sale Basics
A partition lawsuit (or a partition action) is a legal process by which a court either divides up a property among the co-owners or sells the property and divides the money among the co-owners. A partition action "splits the baby" when the owners cannot agree. Partition simply means "division".
You should only file a lawsuit as the last resort. We've have seen far too many legal battles leave everyone worse off than when the lawsuit began. So before going down the dreary road to the courtroom, first consider whether you might be able to force a sale outside of court. Often, a sale can be "forced" merely through persuasion or the threat of a partition lawsuit. We do not skip over the negotiation phase!
Before a lawsuit has been filed, we have a chance to convince the other co-owners that selling the property (or keeping the property) is the best course of action for everyone. When we send persuasive letters on behalf of clients, the co-owners often reach an agreement on how to sell or consolidate ownership, thereby preventing a costly lawsuit.
---
Estimated Pricing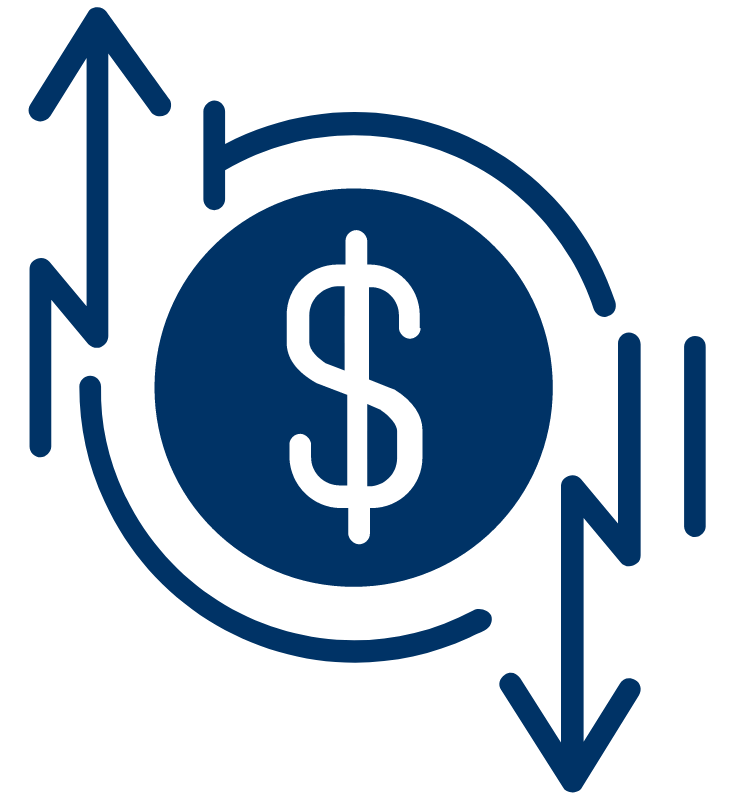 ---
DEFERRED FEES?
If the joint property has substantial equity, you might qualify defer some or all attorney fees to the time of sale or refinancing.
---
Joint Ownership Demand Letter
Estimate: $775
Includes up to 3.5 hours of attorney time to draft and send a custom letter based on client requirements, with the goal of prompting a joint ownership solution outside of court.
This is often the first step in a co-ownership situation, but not always.
Hourly Advice or Dispute Services
$225 / hour
15-minute increments
By phone, email, or office
Hourly billing applies to most litigation situations, but we can provide rough pricing estimates for different phases of the litigation process based on your situation.
Case Analysis and Recommendation
Estimate: $450
Includes up to 2 hours of attorney time to review your situation, answer specific questions, and provide general feedback.
This is often necessary to help you make an education decision on whether to commence litigation or send a demand letter
Civil Partition Lawsuits
If the suit settles before trial and before significant discovery work, fees may be

$3,000 to $15,000

If a case goes to trial or summary judgment with significant discovery work, fees run

$15,000 to $40,000

. Major suits could easily exceed $40,000

.
To get a better idea of possible fees, start with a case analysis and recommendation
Legal Writing and Coaching
$225 / hour
If you prefer to save fees and handle the matter yourself, we can help you with legal writing and coaching.
To get a better idea of possible fees, start with a case analysis and recommendation.
Of-Counsel for Attorneys
$225 / hour
We can act as of-counsel or co-counsel for other attorneys with joint ownership issues which require subject-matter expertise.
We can providing legal research and writing services as needed on joint ownership matters.
---
How to Get Started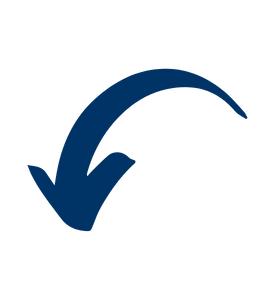 Start with a free intro call.
Email our attorneys directly.
---