---
We'll learn your project inside and out and do whatever it takes to help you succeed.
---
As a firm founded to assist real estate investors, we're the ideal legal partner for a zoning or development project. We aren't afraid to dive into the most complicated projects. As a small and focused firm, we're nimble enough to keep pace with constant changes.
---
---
We can work on a single-project basis.
Sometimes, you need help with a single issue or a single project. In that case, we can provide legal advice or services on an as-needed basis. This may include zoning analysis, zoning applications or disputes, subdivisions, lot splits, vendor contracts, or any other legal need incidental to your project.
Or we can form a long-term partnership.
We work with lots of investors, agents, and developers, so we've developed a membership program designed to maximum our long-term value to real estate professionals. Click here to learn more about the membership program, which includes discounted rates, direct attorney access, and VIP response times.
---
---
"Ryan is very responsive and provides professional/sound advise while always keeping his client's best interest in mind. All costs are openly discussed up front and requires no follow-up when taking action or providing deliverables to meet timelines. We appreciated his dedication to our case and would definitely recommend!"
— Glen Cabarcas
---
---
We handle all types of real estate litigation.
---
Adverse Possession
Ownership Disputes
Transaction Disputes
Quiet Title Actions
Lease Termination
Forced Sale
Non-Disclosure of Defects
Probate Litigation
Boundary Disputes
Eviction
Contract Enforcement
Partition Lawsuits
Title Challenges
Will Contests
Trespass
Breach of Contract
Foreclosure
HOA Disputes
---
---
Estimated Pricing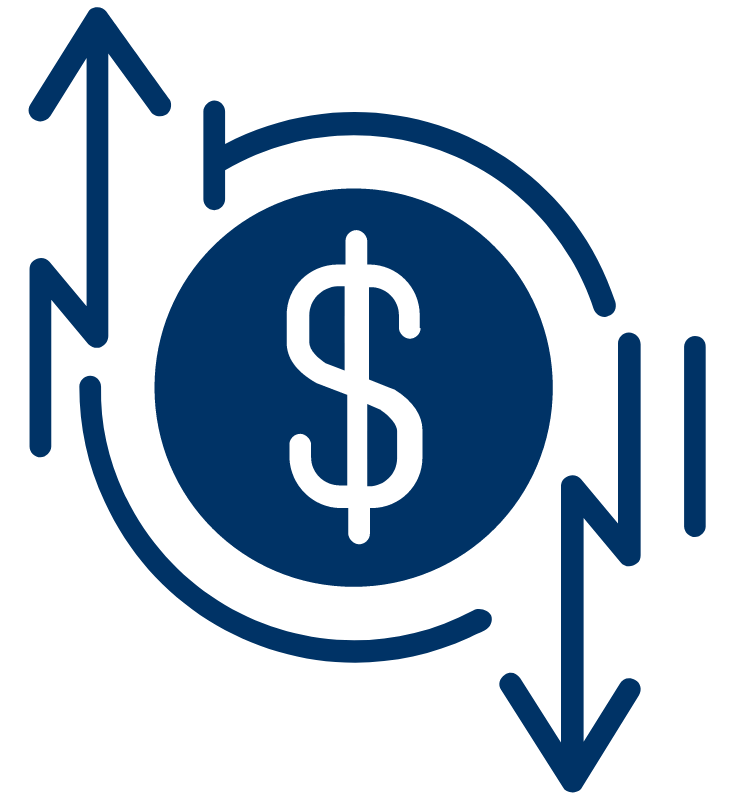 ---
Pricing on development and zoning projects is project-specific. The below pricing info provides a general idea of how we begin the pricing estimate process, but please contact us to obtain a more personalized estimate.
---
Hourly Services
$225 / hour
15-minute increments
By phone, email, or office
Hourly billing applies to situations where the scope of the project cannot be easily determined.
Project Analysis and Recommendation
Estimate: $450
Includes up to 2 hours of attorney time to review your situation, answer specific questions, and provide general feedback.
This is often necessary to help you make an education decision on whether to proceed with a more involved legal project
Zoning Analysis
Estimate: $450 per property (may be more for complex properties)
Includes up to 2 hours of attorney time to determine the applicable zoning classification, evaluate the allowed usages, compare to your proposed usage, and determine whether a zoning change is necessary or feasible.
This is often the first step in a zoning inquiry
---
How to Get Started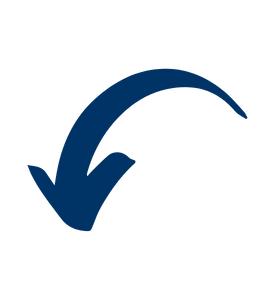 Start with a free intro call.
Email our attorneys directly.
---